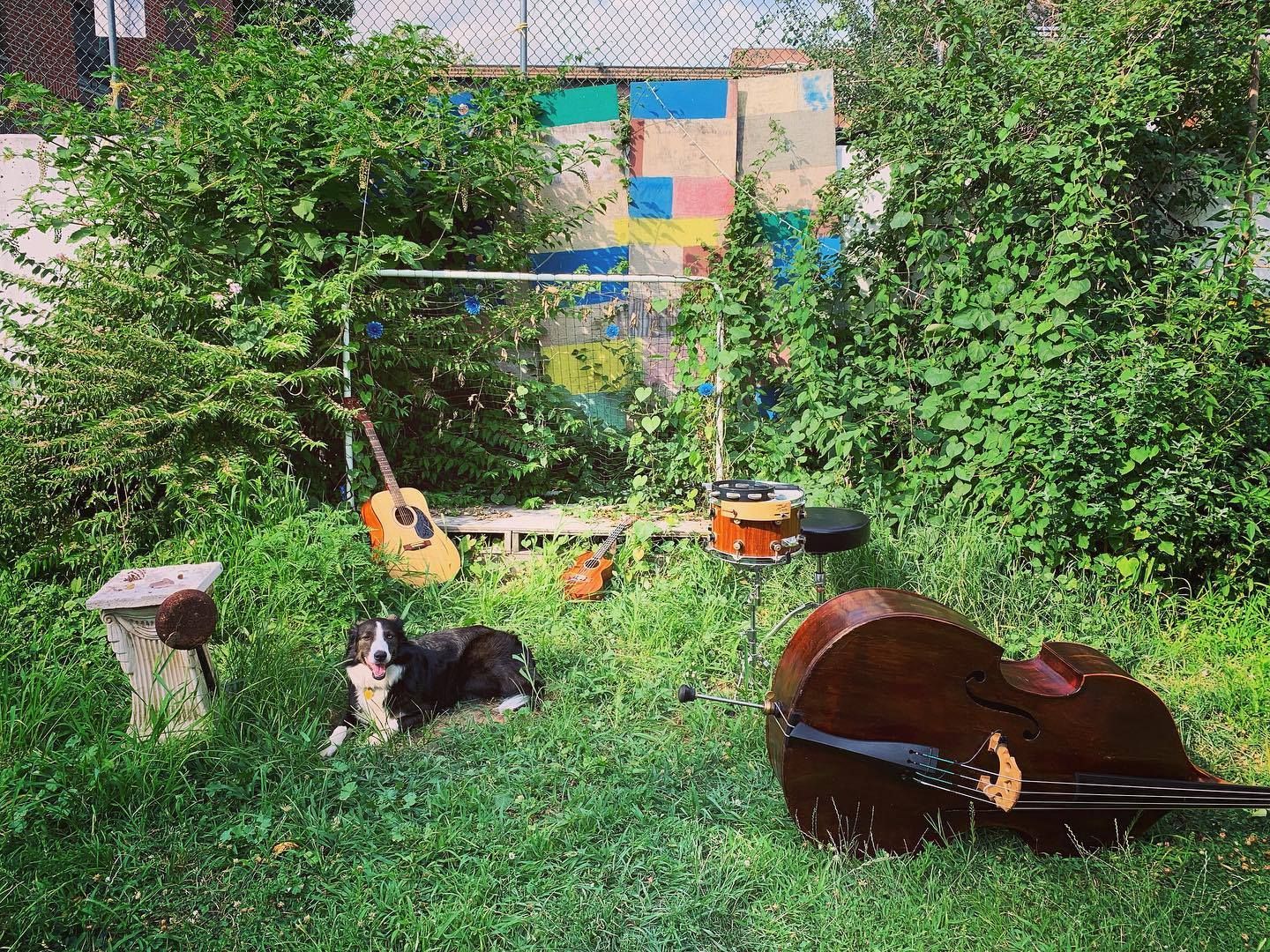 The Blue Dahlia passe une belle tournée estivale à New York ! Il reste une semaine en commencant par ce matin !
Après la folie du 14 juillet, les concerts intimes dans les restaurants, puis les grandes scènes, les tournages des clips et les visites aux amis et à la famille (y compris Morgana le chien), c'est la dernière semaine avant de rentrer en France ! 
The Blue Dahlia la lance avec notre concert de ce matin (11h !) au Summer Streets NYC, puis nous passons le week-end au nord, et puis un spectacle de plus ajouté ce jeudi soir à Brooklyn !
Sam. 3 août 
11h-11h45 
Summer Streets NYC 2019 
avec le NYC DOT 
Festival gratuit en plein air ! 
*Midtown Stage (E 25th St à Park Ave S)* 
Sam. 3 août 
20h-22h 
Mohonk Mountain House 
New Paltz, NY 
Dim. 4 août 
20h-22h 
Dogwood 
Beacon, NY 
*nouveau* jeudi 8 août 
20h-23h 
Cantina Cumbancha 
Brooklyn, NY
Et cliquez ici pour mes prochaines dates de retour en France! 
Merci toujours pour votre amour et votre soutien! 
Restez à l'écoute pour découvrir de nouveaux clips ! 
Toujours avec l'amour,
d