Concerts avec l'équipe new yorkaise sur la côte nord-est des États-Unis commencent cette semaine, avec dates ajoutées, et un set entier de nouvelles chansons !
(Plus des concerts très spéciaux en France en septembre !)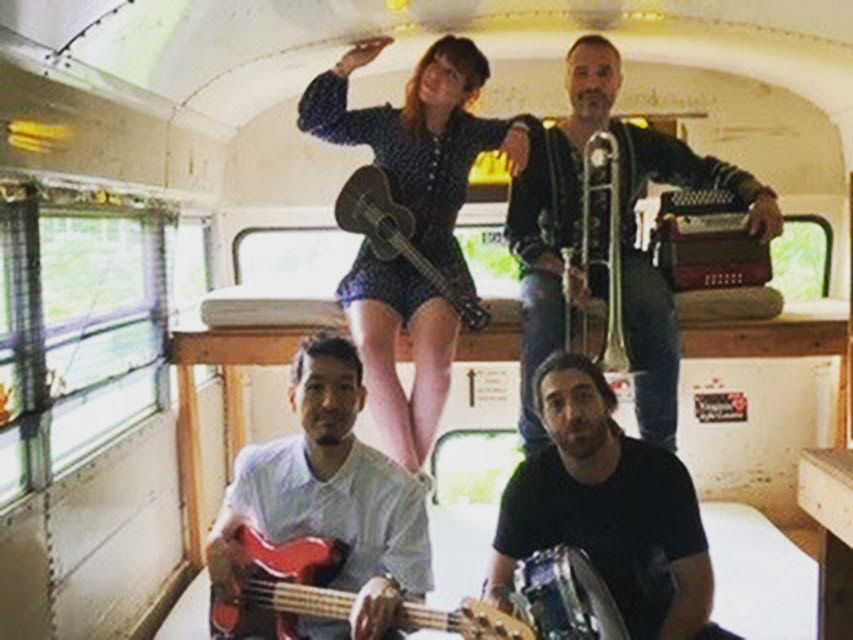 POUR TOUTES LES INFOS ~ adresses, billets, liens streaming - CLIQUEZ ICI !
*ajouté* Jeudi 11 août - 21h - TOMI JAZZ, NYC 
Des standards de jazz, plus les compositions de soul et blues de The Blue Dahlia, avec George Saenz au piano et trombone et Yoshiki Yamada à la contrebasse. 
~~~~ 
Samedi 13 août - PROGRAMME TRIPLE avec le quartet (+ Joshua Castillo à la batterie) : 
* 11h à 11h45 - Summer Streets NYC, aire de repos de Midtown (rue 51 & av Park av)
* ajouté * 16h30 à 17h15 - Flatbed Follies avec le Cirque Bindlestiff Family, Harlem 
* 20h-21h30 - Barbès, Brooklyn (live et streaming) 
~~~~ 
Mercredi 24 août - Jalopy Theatre, Brooklyn, NY 
* Mini concert en duo ukulélé-contrebasse, soirée Roots & Ruckus
~~~~ 
TOURNÉE AU CAP COD : 
Mardi 30 août - 19h - Brick Hill House Concerts, Orléans, MA 
Jeudi 1er septembre - 20h - The Music Room, West Yarmouth, MA 
Vendredi 2 septembre - 17h - Hyannis Main Street BID concerts d'été, Hyannis, MA 
              * A l'extérieur et devant le Musée JFK 
~~~~ 
Samedi 3 septembre - 17h - Fête privée au jardin de Mike et Linnea, Conwall-on-Hudson, NY 
               * Écrivez-moi pour une invitation ! 
Dimanche 4 septembre - 19h - Anyway Cafe, NYC
________________________________________________
À partir de la mi-septembre, je reviendrai et je jouerai en France, donc si vous êtes de ce côté de l'étang, consultez également mon agenda, ainsi que cette info vraiment sympathique que pour de nombreux spectacles en France, je serai rejoint par des membres des équipes new yorkaise et parisienne ! 
Mise en avant : mardi 20 septembre - 19h - Sunside, Paris, France 
* Jazz original et classique, soul, rhythm et blues par Yoshiki Yamada, Yuko Togami, Marc Bizzini et de me. ;) 
Billets (code promotionnel : 4BD2009)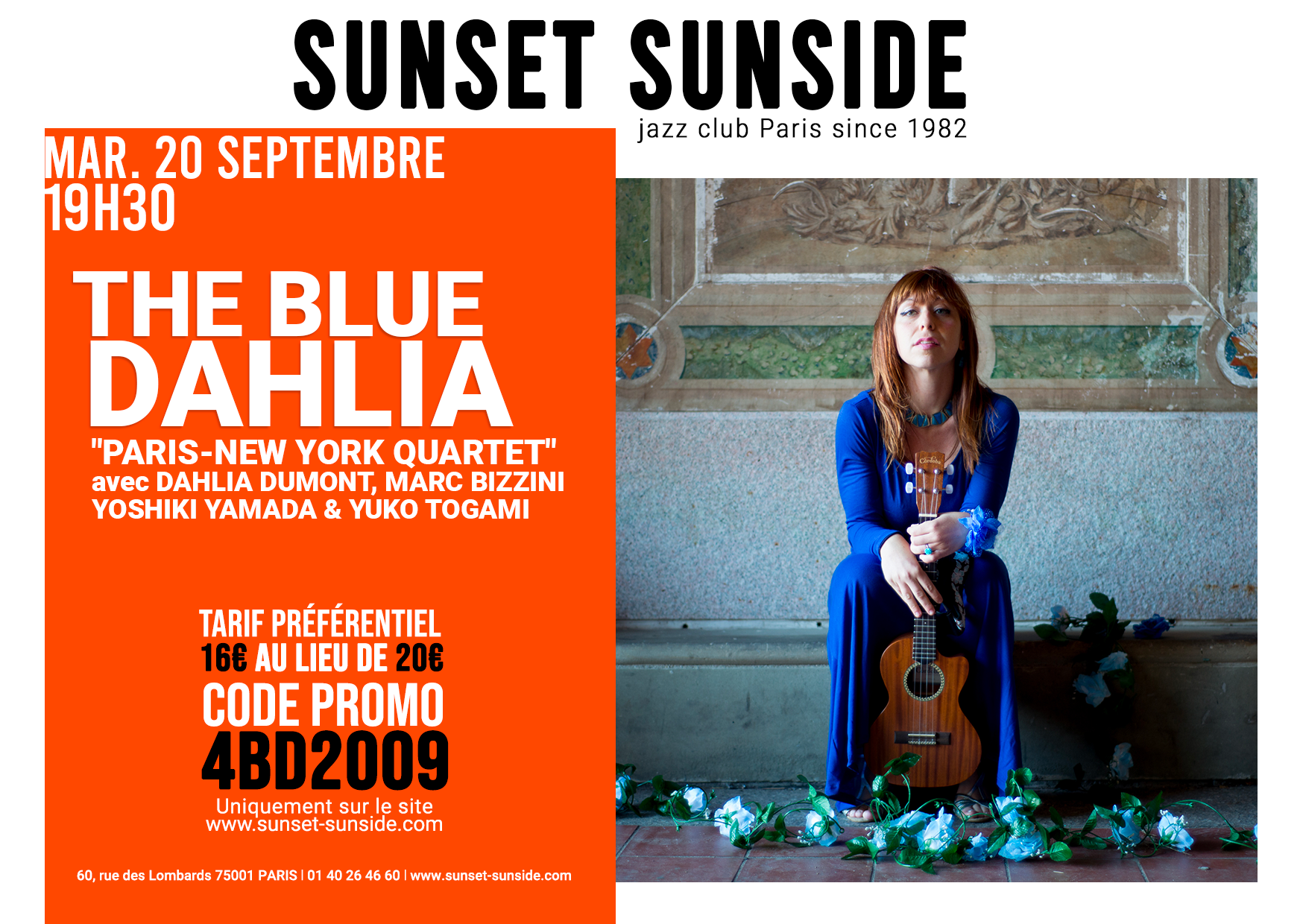 ________________________________________________
Voilà pour vous, belles personnes. Continuez votre bon travail ! J'espère vous voir quelque part ! 
Love d <3