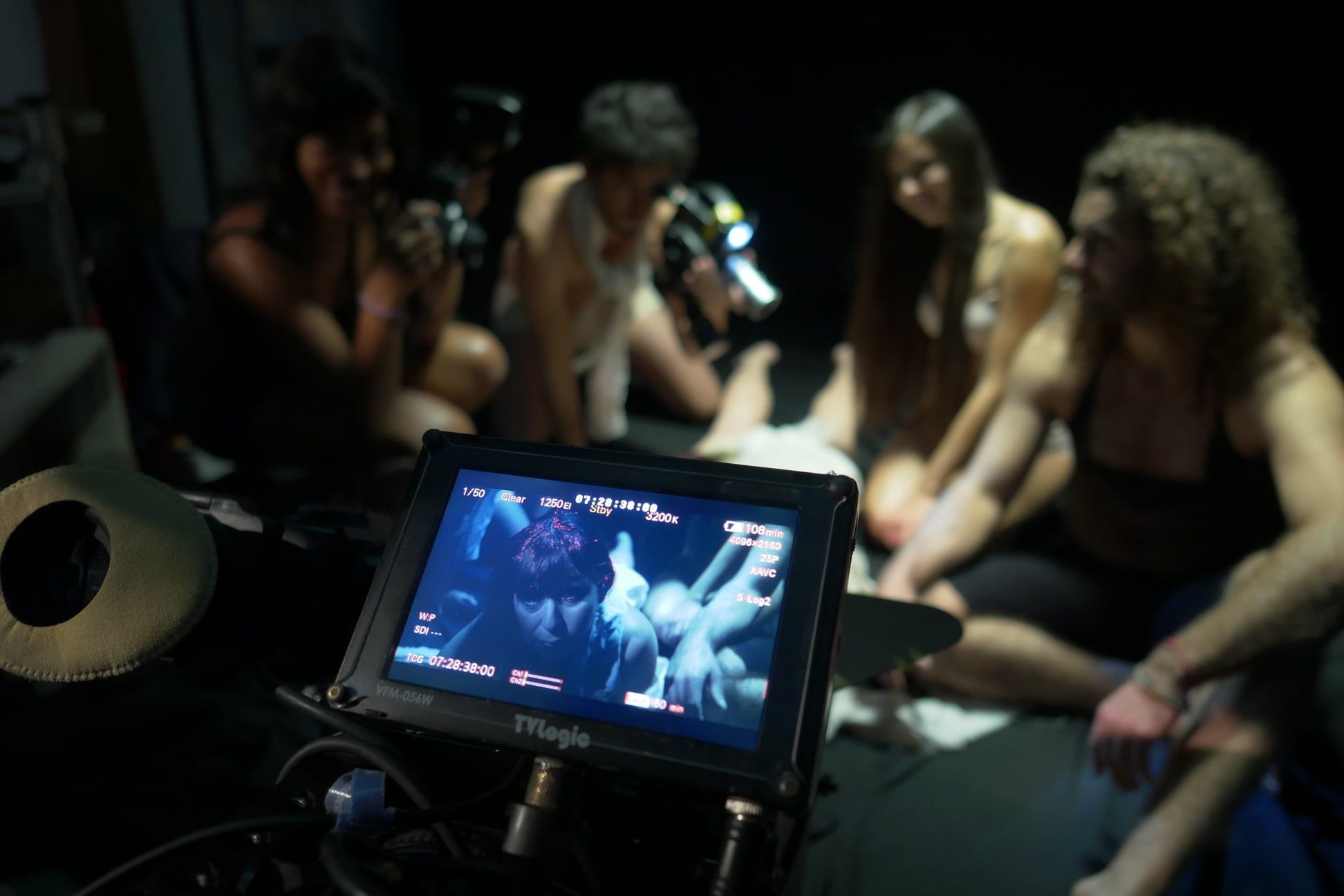 La production le plus grande et la plus provocateur des clips de The Blue Dahlia pour le morceau dub-reggae-klezmer Wake Me Up.
Sortie le mois prochain via YouTube !
Grandes nouvelles pour janvier 2021 !
Chers amis, famille et ceux qui aiment The Blue Dahlia tout simplement, de près et de loin. 
J'espère que vous vous en sortiez bien, et avec l'année 2021 qui s'approche, que vous auriez de l'enthousiasmé par une nouvelle liberté de se déplacer en sécurité, de créer, de voir qui vous voulez et d'être en vie. 
En début janvier, les familles françaises et américaines de The Blue Dahlia partent sur les chapeaux de roue !
The Blue Dahlia Quintet de New York LIVE 
(EN PERSONNE dans le NJ, États-Unis & en STREAMING dans le monde entier)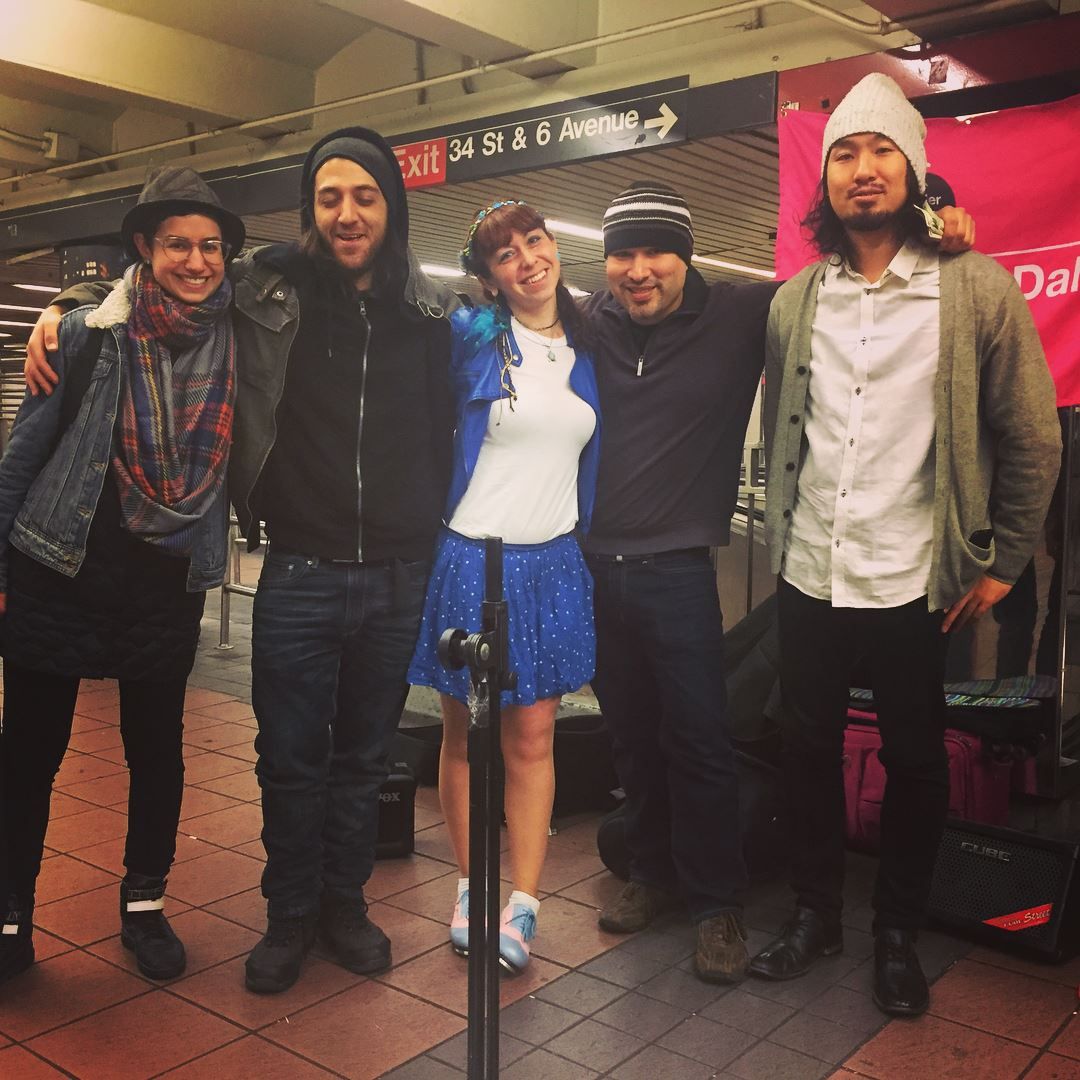 The Blue Dahlia quintet de New York - avec George Saenz, Yoshiki Yamada, Zoe Aqua, Joshua Castillo et moi-même, nous produisons LIVE dans le NEW JERSEY (en personne ET en streaming) au Festival January Thaw du Cie. Centenary Stage : 
* le 9 JANVIER, à 20h (*date ultérieure s'il neige : le 10 janvier). 
Pour les billets EN PERSONNE, cliquez ICI. 
Pour les billets LIVE STREAMING, cliquez ICI.
Le clip de « Wake Me Up » sortira en janvier !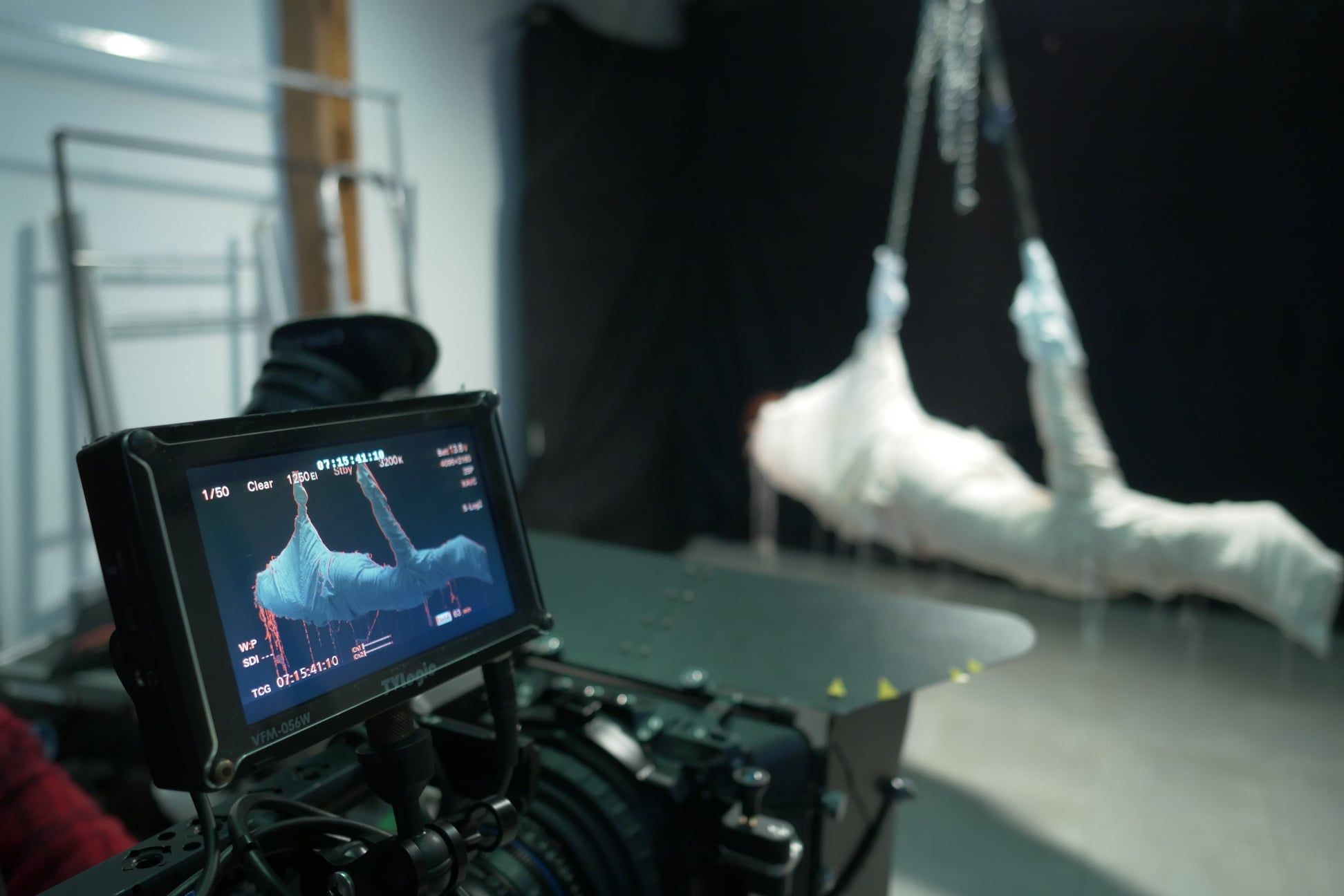 Merci à l'Association CIN'OK d'avoir produit le clip le plus créatif et le plus sophistiqué techniquement de l'histoire de The Blue Dahlia, ainsi qu'à des amis et des artistes interprètes incroyables (et de nombreuses dépistages du Covid…).
Enregistrement son-image live du quartet parisien de The Blue Dahlia !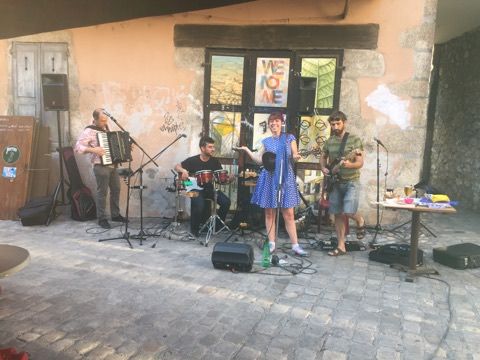 Et puis, dans la deuxième quinzaine de janvier, le tournage et l'enregistrement d'un concert live avec le quartet de The Blue Dahlia parisien (avec Marc Bizzini, Rafael Leroy et Benjamin Chabert), pour sortie en février !
À vous tous, restez en sécurité, avec de la compassion, et avec vos inspirations, et préparez vos rêves en attente ! Bientôt, nous les rendons réels ! 
Avec vous, DD