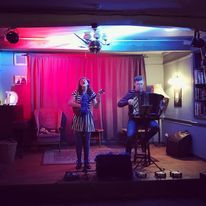 Salut les amis,
Comme toujours, j'espère que vous allez bien et que vous profitez de la vie. :)
Un suivi rapide de mon mail de celui envoyé la semaine dernière sur les prochaines dates de The Blue Dahlia à New York, en Floride et à Paris. 
En raison de circonstances atténuantes, il y a… 
re-organisation complète des dates à New York :
* Le concert avec NYC Parks and Recreation, qui aura lieu à Ruppert Park demain, vendredi 29/10 
MAINTENANT SE DÉROULERA *LE LUNDI 1e NOV,* 15H-16H30 
Toujours au RUPPERT PARK, toujours ENTRÉE LIBRE !
* Le concert au Rivage, prévu le vendredi 29/10 à 20h 
EST ANNULÉ !
* Le concert à BARBES, BROOKLYN, prévu le samedi 30/10, 20h-21h30 
N'A PAS CHANGÉ. Même heure, même endroit !!! ;)
*** NOUVEAU CONCERT AJOUTÉ : dimanche 31/10 (le Halloween !!!) 
Jazz, chanson et compositions LIVE au TOMI JAZZ 
18h-20h30, entrée libre avec consommation !
avec Noah MacNeil (piano) et Yoshiki Yamada (contrebasse)
~~~~~~~~~~
Puis, le Tampa Bay Ukulele Getaway Festival à Saint Pete Beach, en Floride, du 5 au 7 novembre, plein d'ateliers, de jams de ukulélé, de scènes ouverts et de concerts est toujours bon, même programme ! 
Participez en ligne ou en personne !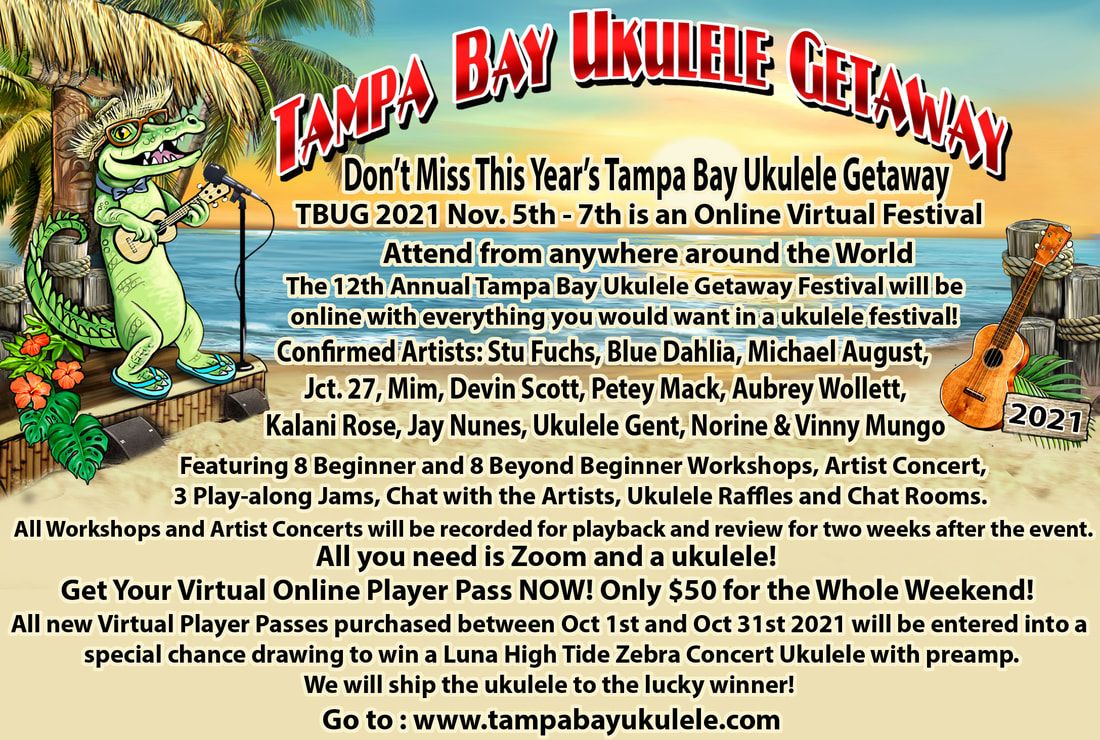 ~~~~~~~~~~
Et TOUS les concerts à PARIS en novembre sont toujours d'actualité ! 
*** Grand concert en co-plateau avec KIPARA live au 
Vendredi 19 novembre 20h-22h30 
et… 
* les jeudi 11 ET vendredi 26 novembre à l'Ozmos Café Montparnasse, 20h-23h !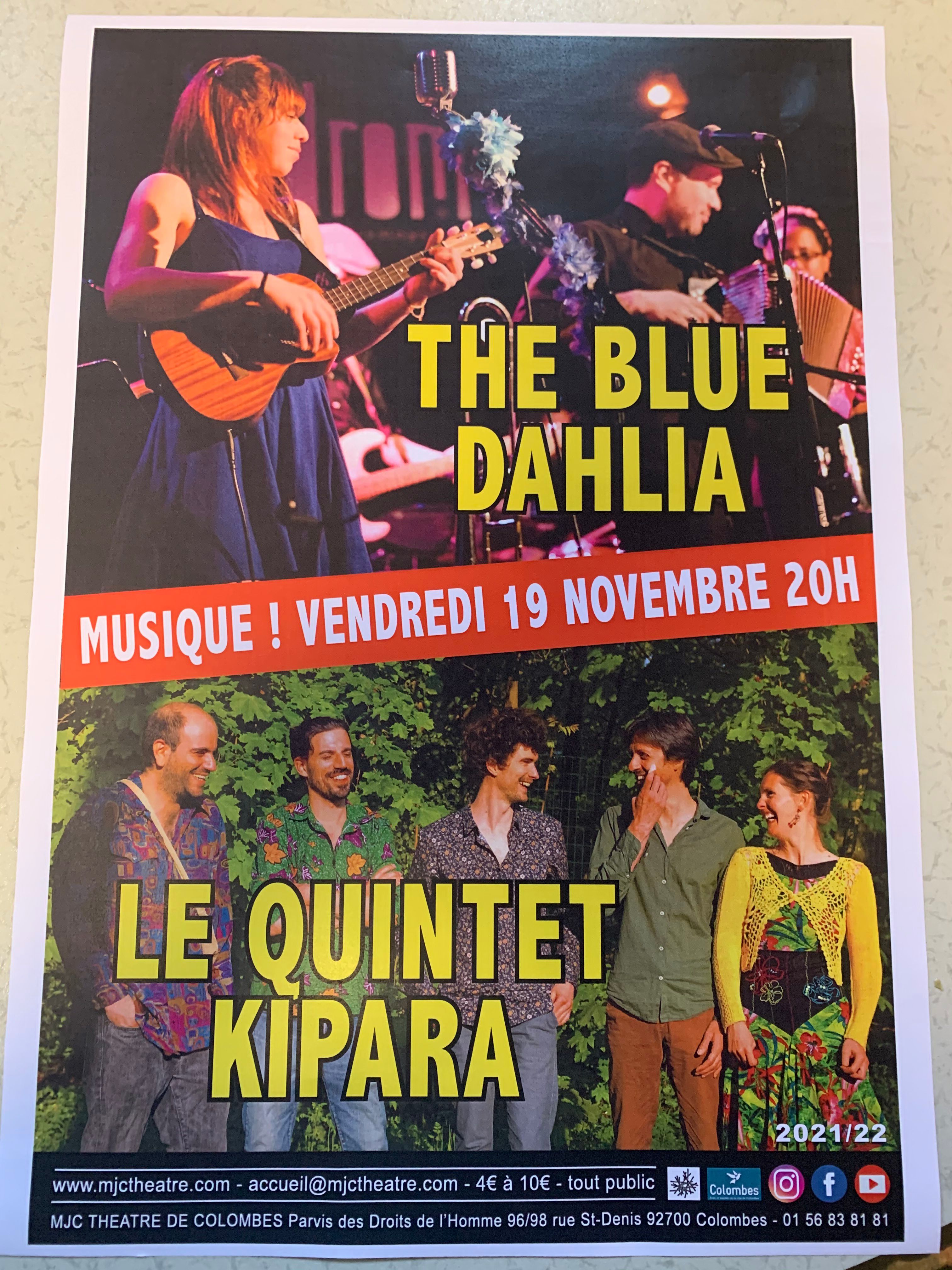 ~~~~~~~~~~
Alors… où que vous soyez, j'espère que vous passer nous voir ! :) 
Je vous envoi des bons vibes et de l'amitié. 
Dahlia