Bonjour chers gens ! Comment t'allez-vous ? 
Depuis hier, la France est revenu en confinement depuis au moins un mois. 
Des sentiments mélangés alors que je perds plus de travail et que je dois à nouveau suspendre deux activités des plus précieuses : voir des êtres chers et faire des prestations lives. 
Je suis cependant heureux de faire partie d'un effort communautaire pour prendre soin des personnes à risque et des travailleurs qui sont en première ligne. 
Par contre ! Toute cette expérience a inspiré BEAUCOUP de nouveaux projets, me rapprochant de partenaires musicaux et de chers amis, et inspiré un plus grand engagement dans les sujets socio-politiques concernant notre monde. 
Tout cela même lorsque nous sommes séparés physiquement par des confinements, des fermetures de frontières et des océans. 
Voici quelques projets le plus marquants : 
(Et découvrez le playlist `Songs from Isolation' en entier ici !)
Duo d'une ballade classique de jazz en français et en anglais avec une groove boléro mexicaine à la guitare, filmée au ponts de la Seine à Paris et de la Rivière de l'Est à New York, avec George Saenz, l'accordéoniste et tromboniste original du groupe The Blue Dahlia.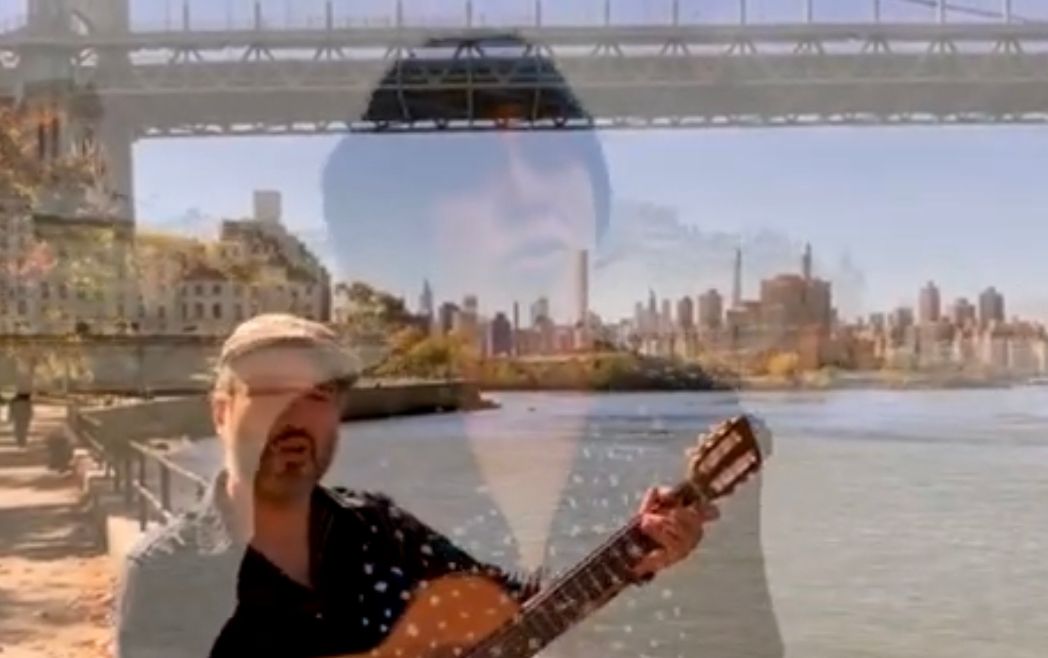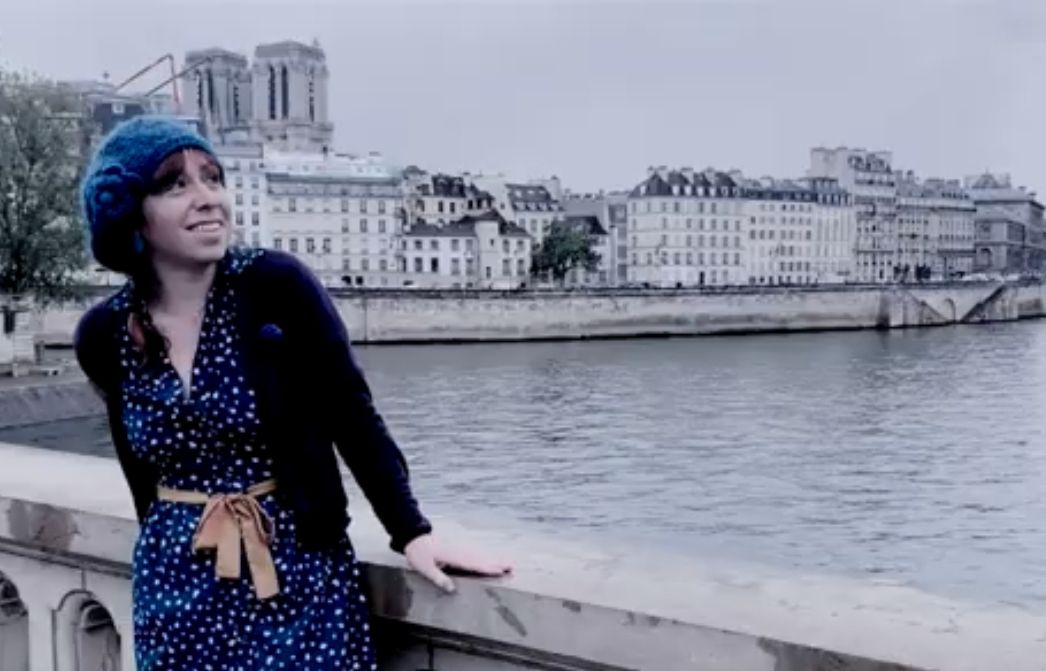 Puis...deux chansons pour inspirer la vote dans les prochaines élections aux États-Unis :
Un projet important que j'ai co-écrit avec six autres - des femmes qui inspirent des femmes d'aller voter dans les prochaines élections américaines - le 100e anniversaire de l'obtention du droit de vote des femmes. 
Découvrez plus à WeNeedYou.Vote !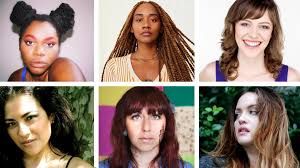 et...
Ma chanson puissante pour inspirer la vote en pensant à mon peuple chez moi et aux implications des prochaines élections, produite en 3 jours avec mon groupe français de copains musicaux sortant du premier confinement.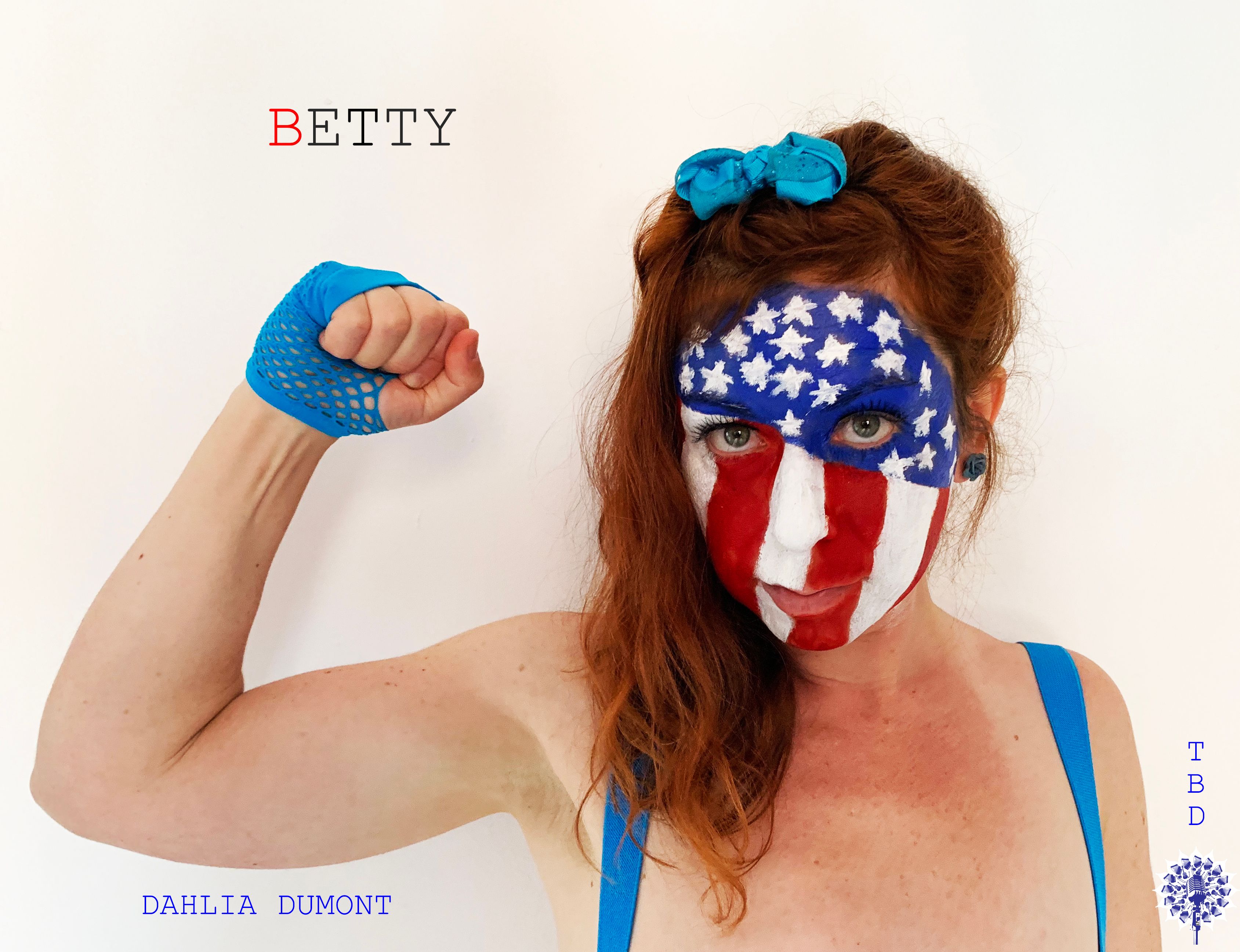 Ensuite...
The Walls (Les Murs) : In Confinement 
Une chanson sur l'isolement a cause de la pandémie et le confinement, mais aussi sur les autres murs psychologiques, sociaux et politiques de nos vies normales ... Créée entièrement en confinement avec le pianiste / accordéoniste du groupe français de The Blue Dahlia : Marc Bizzini, la violoniste Lucy Southern et le bassiste Rafael Leroy.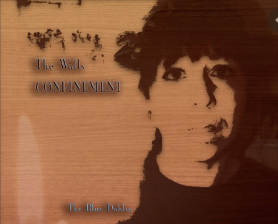 LA TRADITION AMERICAINE (avec sous-titres anglais) 
Des sous-titres anglais sont maintenant ajoutés à ce morceau très personnel, groovy et puissant de mon dernier album La Tradition Américaine (2018). Avant, j'avais caché le message derrière les paroles françaises cassées, mais avec les élections américaines qui s'approchent, j'ai senti qu'il était important de dénoncer une culture et un gouvernement où l'argent a plus d'importance que l'humanité.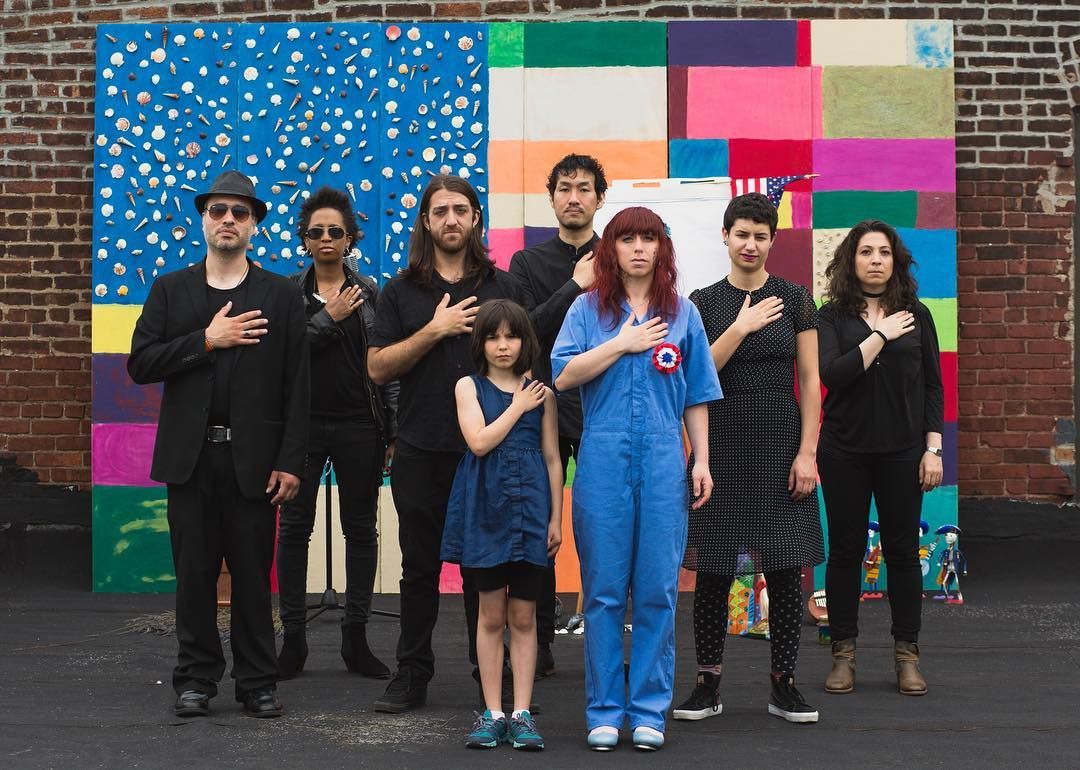 La Tendresse 
En tant que cheffe de choeur à la MJC de Colombes, j'ai produit ce projet de chant en quatre voix à distance de La Tendresse de Bourvil.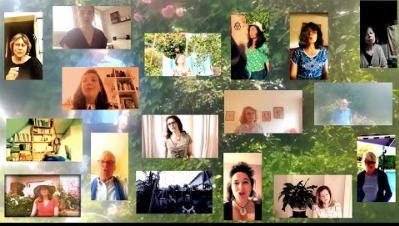 Orchestré par mon ami et bassiste Rafael Leroy, une "famille faite maison" en confinement, une interprétation de cet air plein d'espoir et de solidarité.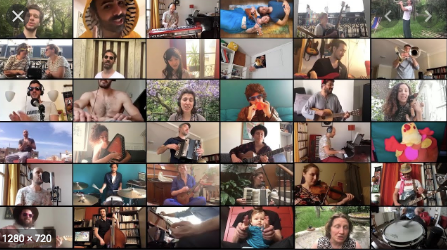 L'Hymne à l'Amour 
Quand je chantais Edith Piaf depuis ma fenêtre à mes voisins en l'honneur des travailleurs qui sont en première ligne. 
Cela a amené la télévision nationale française (TF1) chez moi pour une interview.
Regardez le reportage de TF1 ici!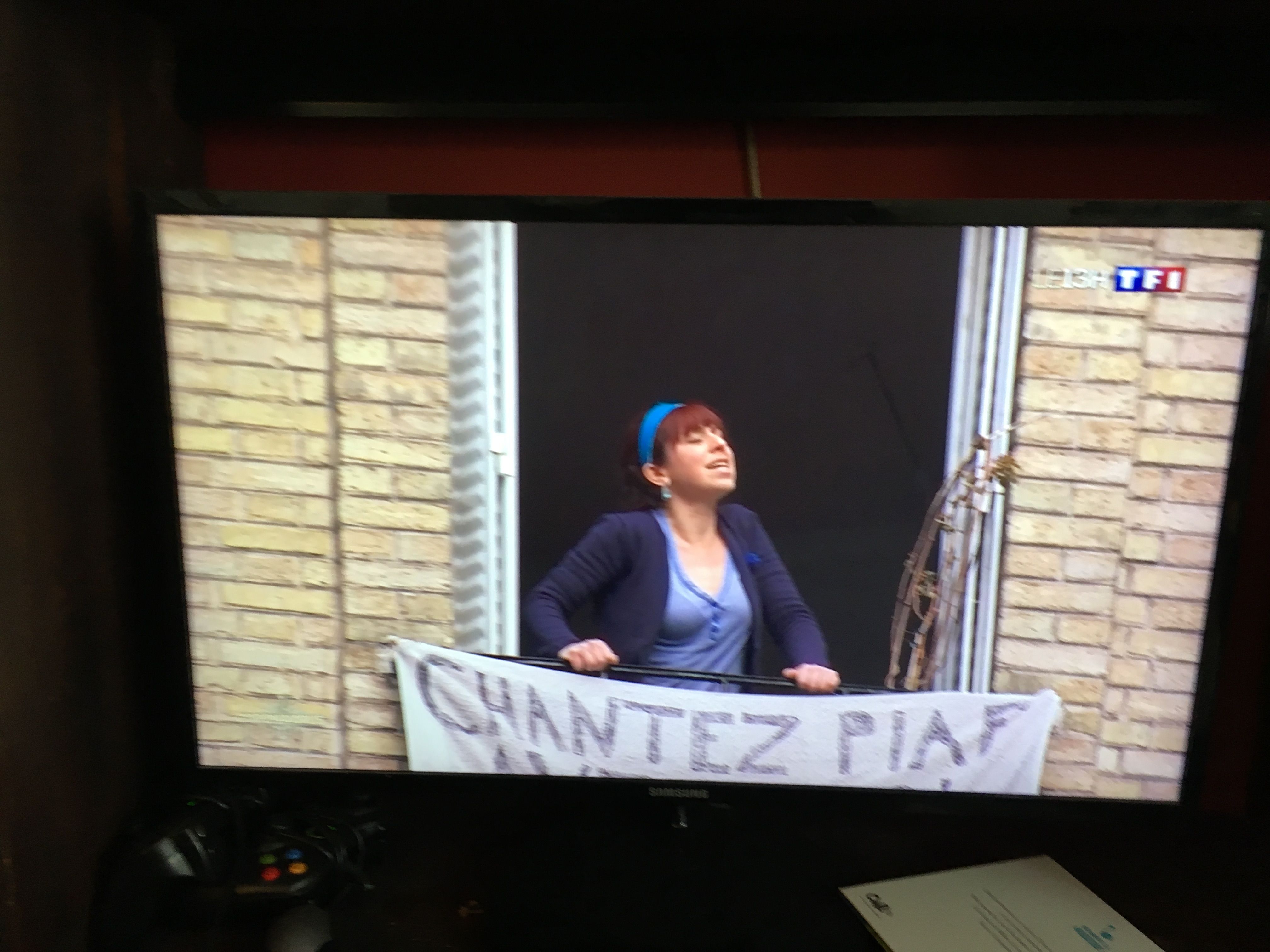 ____________________________________________
J'espère que cela vous donnera à tous une certaine inspiration pour naviguer dans les eaux à venir. Nous devons continuer à pelleter la bonne terre, peu importe combien de m*rde tombe dessus. 
Avis de concert aux USA : 
Une note finale : pour ceux qui habitent dans la région de New York, attention !!! The Blue Dahlia quintet se produira en concert le 9 janvier au festival de musique January Thaw de la Centenary Stage Company dans le New Jersey ! 
Détails ici !
Prenez soin les uns des autres et de vous-même. 
Gros bisous! 
Dahlia